Our software providers used promotion management to upload a report (LCMBIAR file).
However, although our self and the software provider are using the same universe. They have named theirs differently. Which means within the report there are 2 sql queries that are looking for a universe name that doesnt exist on our server.
They said to change the data source to point these sql queries to our universe. But the option to do this is greyed out.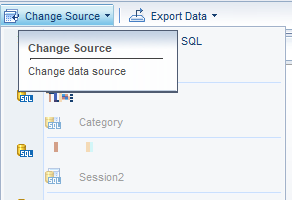 So then I went into the Query panel to try and change it from there but i get this