Hi All,
I am trying to use Local Scenario Button to SAVE & LOAD data in my Dashboard. This button works as expected when I preview the dashboard. However; when I export the dashboard to PDF, the button doesn't seem to be working. Attached screenshot is how the button looks when i export it.
I am using SAP BusinessObjects Dashboards 4.2 SP5 version 14.2.5.2618.
I also observed that, when I check the compatibility, it lists Local Scenario Button under unsupported components. (as shown in the image attached)
Could anybody please help me with this?
Appreciate your help!
Thanks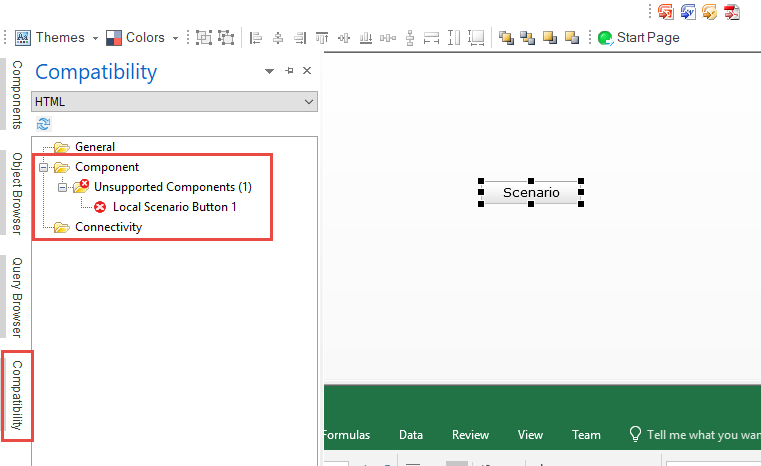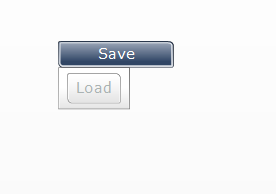 ---
djagadish (BOB member since 2018-11-29)