I have written a report using the BI platform CMS System database universe provided by SAP to get a list of reports that use a specific universe. The query is only returning Web Intelligence reports and not Crystal Reports.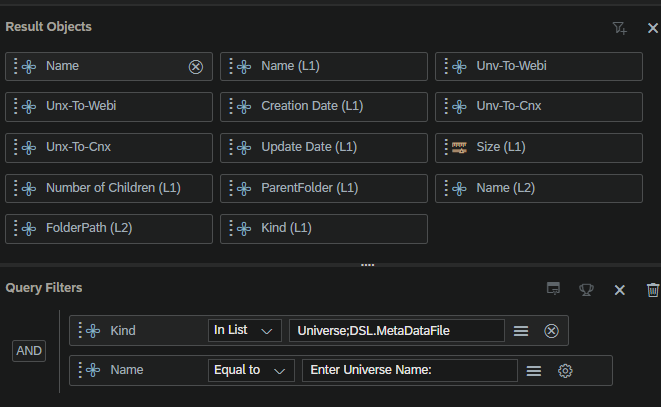 Has anyone else run into this?


Is this an issue with the universe or am I missing something?
I am using BI 4.3sp2 patch 7.